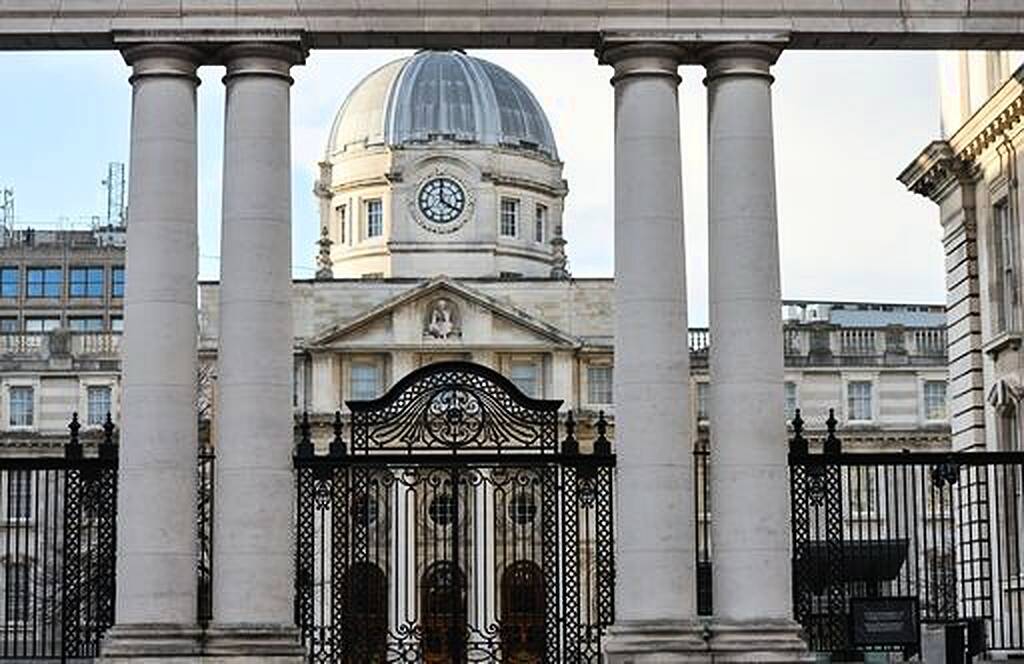 The Irish Congress of Trade Unions (Ictu) has "overwhelmingly" voted to endorse the new €900 million public service pay agreement.
The Irish Times reports that Fórsa general secretary Kevin Callinan, who chairs the public service committee of Ictu, said that Ictu-affiliated unions were committed to the full implementation of the agreement.
Public service staff are set to receive several pay increases under the deal, including a one per cent pay increase in October 2021, with the equivalent of a further one per cent award in February 2022 that will be based on sectoral bargaining rather than an across-the-board increase.
The agreement will also see a further one per cent rise for all 340,000 State employees in October 2022.
Mr Callinan said the deal would bring tangible benefits to those who use and provide public services.
"The pay terms represent a realistic and acceptable approach to incomes, and they are substantially skewed towards lower earners in a very challenging context of limited resources," he said.
More to follow…