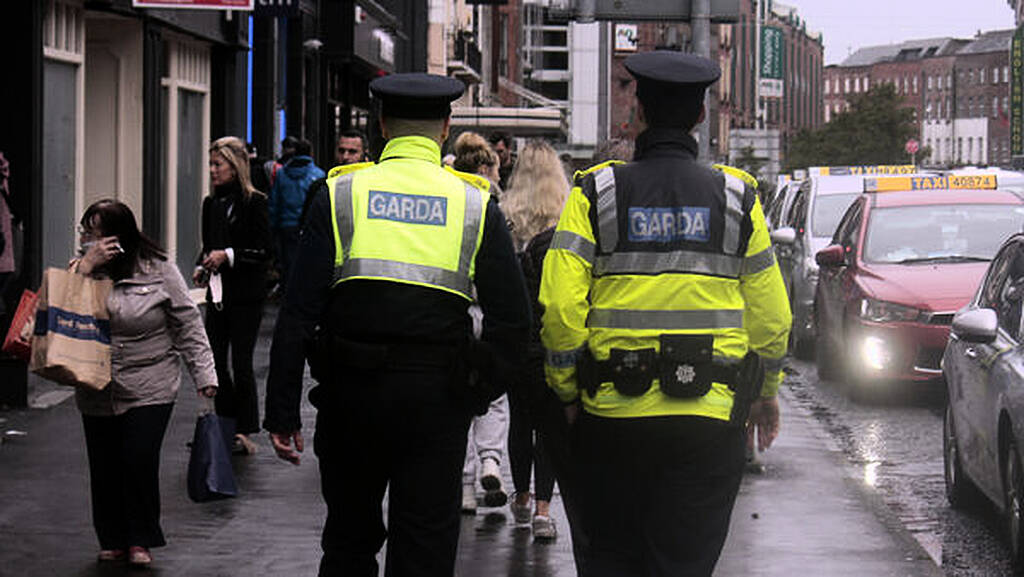 Gardaí say the number of officers absent from work due to Covid-19 is putting a huge strain on resources.
Over 1,000 are off duty because they have the virus or they're self-isolating, according to the Garda Representative Association (GRA).
A poll carried out by the union shows 268 are infected and 899 are restricting their movements.
They say the current vaccination strategy is "silent" on when Gardai will be inoculated.
Frank Thornton, President of the GRA, says it is vital officers are prioritised: "As for critical frontline workers, we believe Gardaí have to be priorities for vaccinations.
"That will safeguard themselves and the public who we deal with every day; in the routine policing we do and also trying to police this pandemic"
Mr Thornton continued by saying "Gardaí have been to the fore in the national effort to suppress the virus from the onset of the outbreak and the level of infections and self-isolation is sky-rocketing."
He said this shows the increased danger of exposure faced by their members and families. He also said it points to the risk of resources being stretched at a time when the need for gardaí to police the pandemic has increased.
He added "With plans to vaccinate up to 135,000 people by the end of February, and a month-long lag in full efficacy, it is imperative that frontline gardaí are given the protection of the vaccine as soon as possible.
"Early vaccination will reduce the numbers of gardaí forced to isolate and ensure they remain available to protect communities around the country. It will also fulfil the employer duty of care to our members as working people."