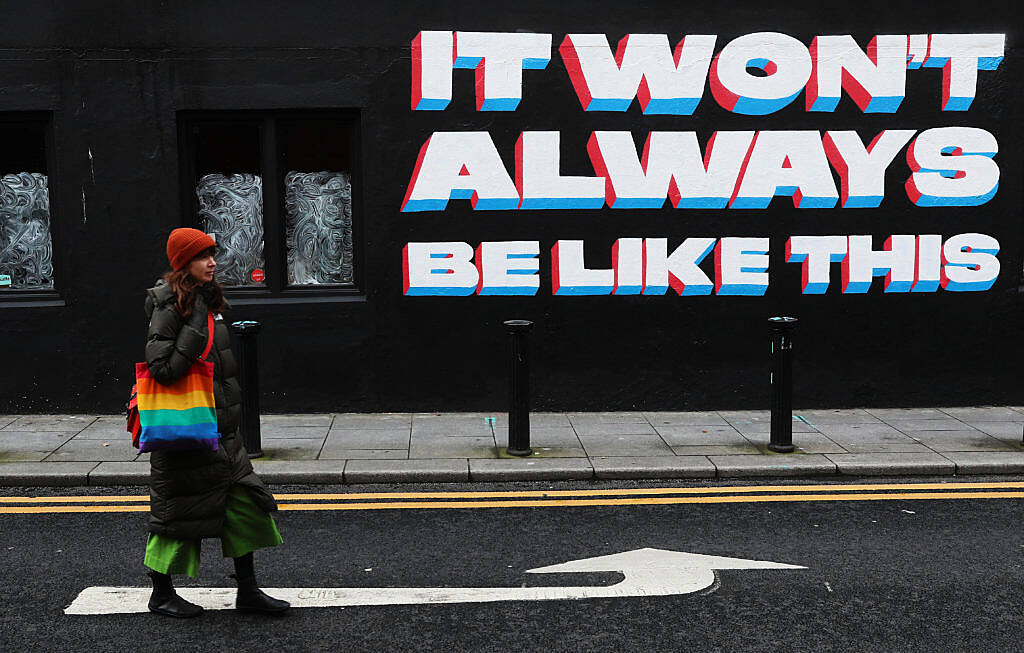 A further 11 deaths and an additional 420 cases of Covid-19 have been confirmed this evening by the National Public Health Emergency Team (Nphet).
They said of the deaths reported today, three occurred in April, one occurred in March, two in February and five occurred in January or earlier.
The median age of those who died was 88 years and the age range was 77-94 years.